aavgo is focused on digitization of all hotel processes which impacts the bottom line of hotels. Our team has vast experience in hotel industry, and in technology. Our goal is to deliver great things for our clients.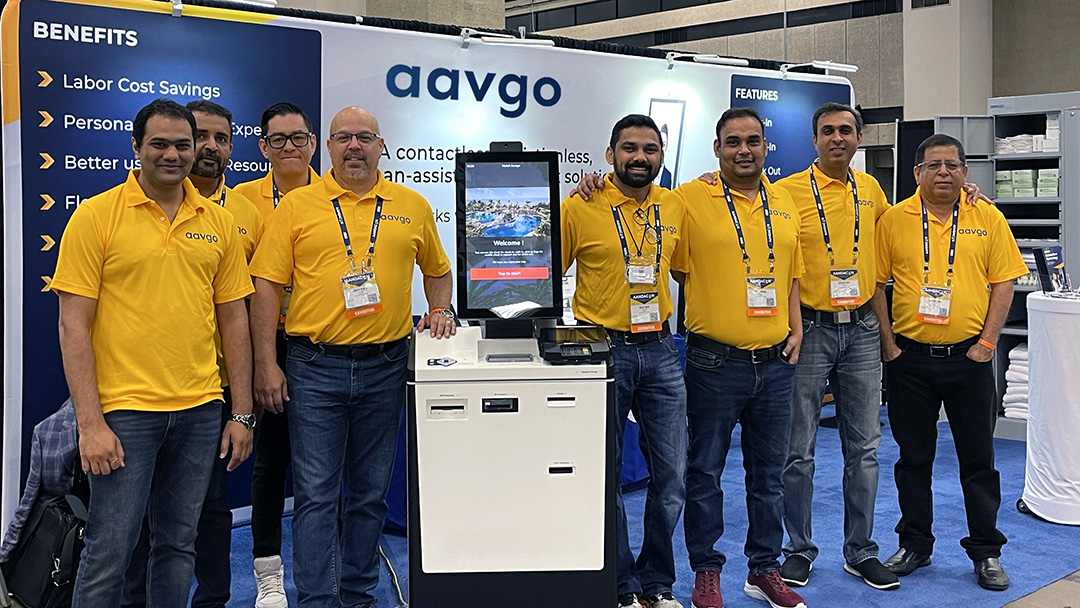 We are fortunate enough to have a team of brilliant people, who bring energy, a down to earth approach and relentless commitment to lead our customers to develop the skills, behaviors and capabilities to ensure their business performance.
We have great clients who largely come to us via referral, making our reputation our most valuable asset. We take pride in what we do and are honored to be part of some amazing programs, contributing to the success of our clients, our partners and our own aavgo team.
To be leading the way in enabling digital workflows for hotels.
To be known as a brilliant place to work.
To be a thriving business that promotes innovation and entrepreneurship.
Aavgo people are Awesome Together.
We work with High Energy and Absolute Integrity.
We Celebrate Simplicity and have a Relentless Commitment to get the right results for our clients, and each other.
For More Info.
Feel Free to Contact Us.
Fill out the form and we will contact you soon. At Aavgo, our focus is to innovate in hospitality tech and deliver solutions that can advance how hotels operate.