PARTNERSHIPS
Our partnerships reflect our commitment to quality, sustainability, innovation and professional accreditation.
AAVGO PARTNERS
Effective Collaboration is the Key Driver of a Successful Business
Effective collaboration is a key driver of successful business. That's why partnerships matter to us. It's an understanding of not only our culture, but of what the customer values too. If you'd like to partner with us, we would love to hear from you. Alternatively, you can read some of our partnership stories below.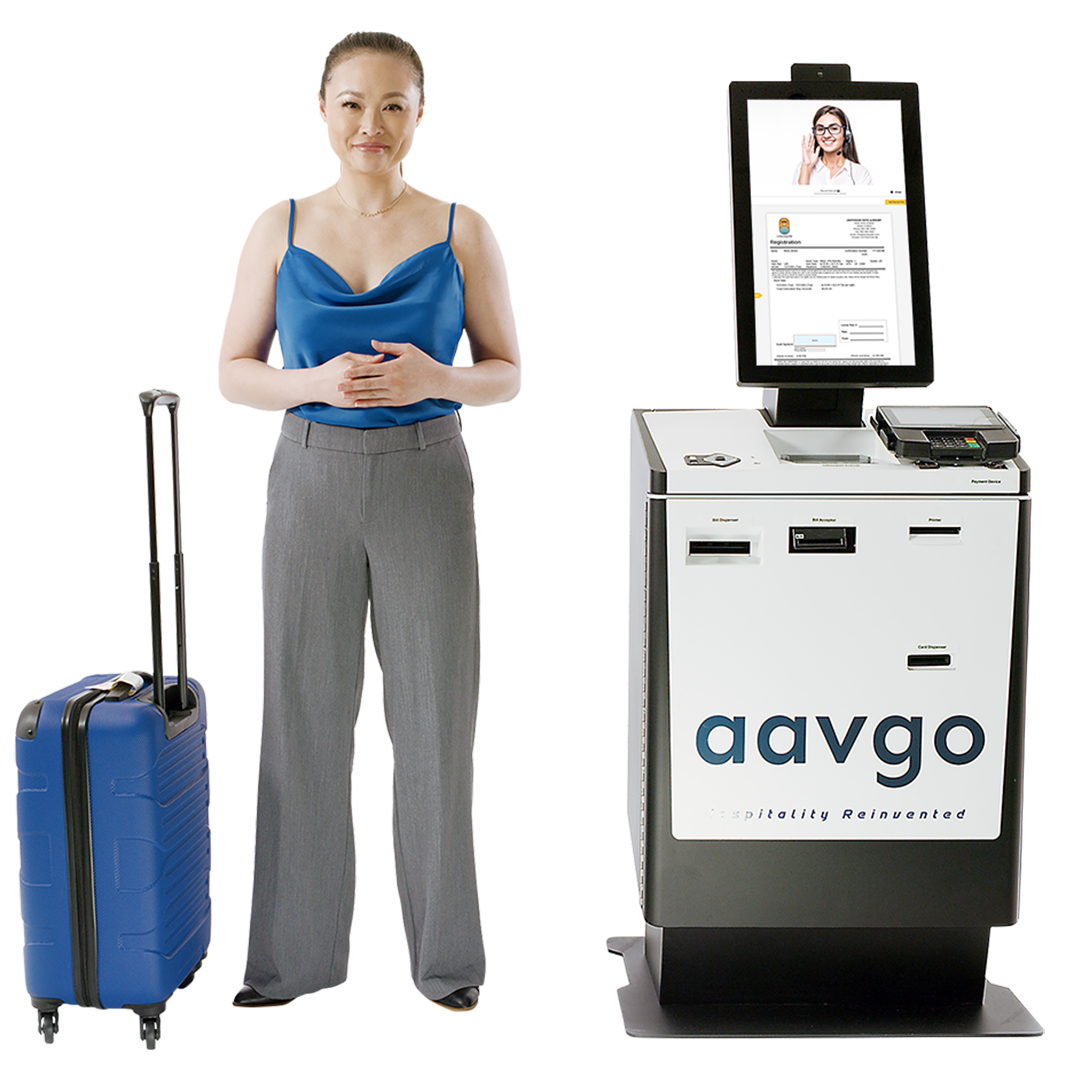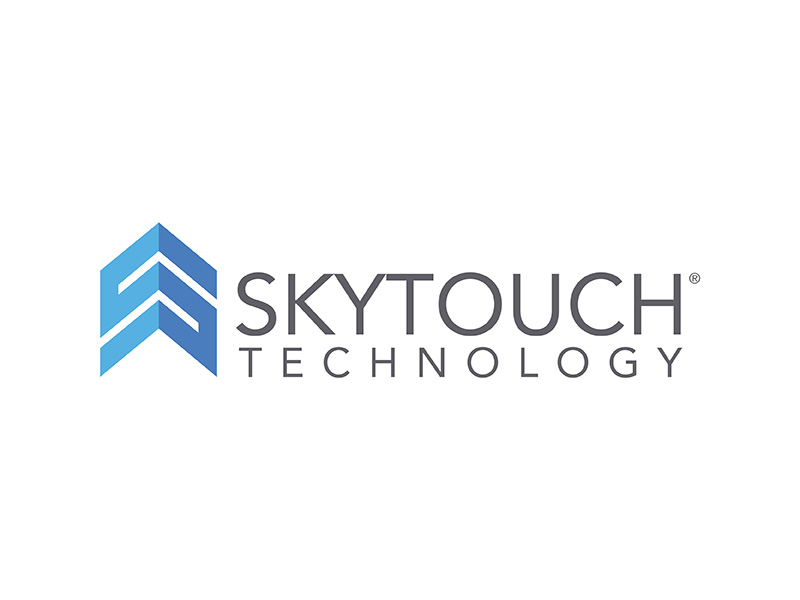 PMS PARTNER
SkyTouch Technology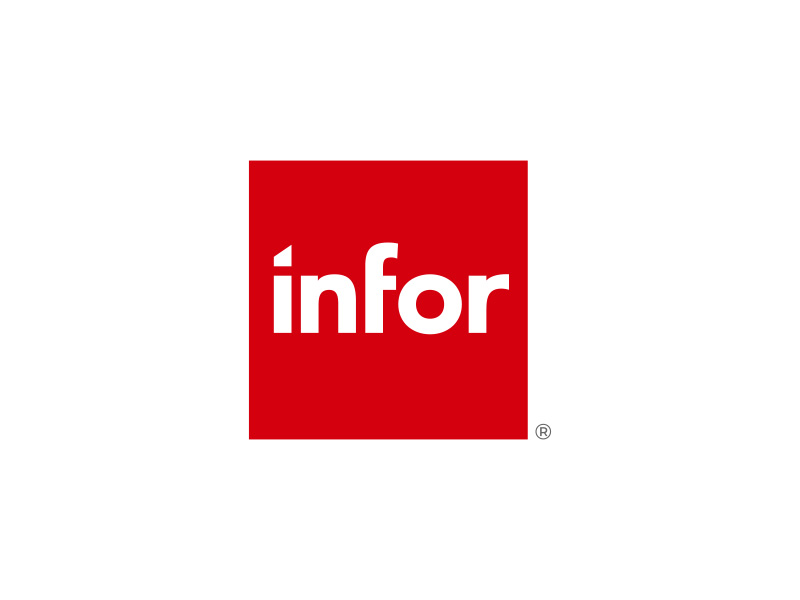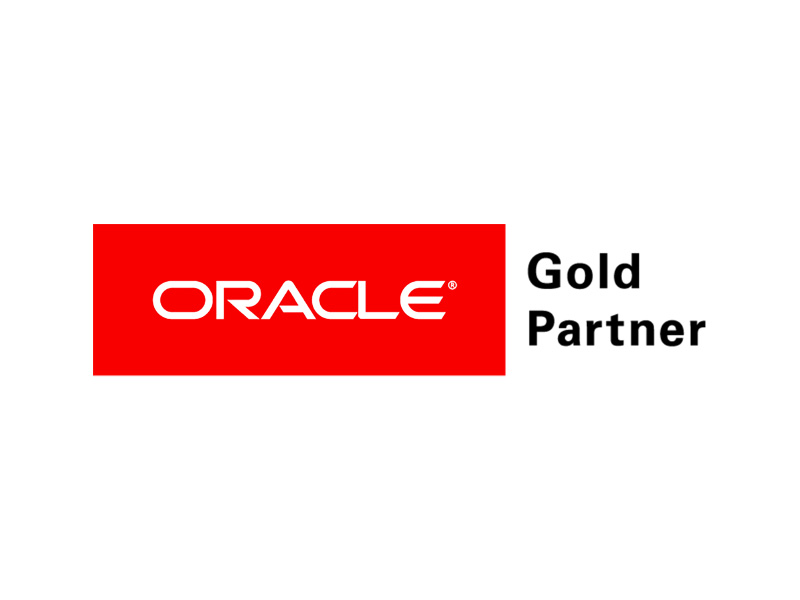 PMS PARTNER
Opera: Oracle Gold Partner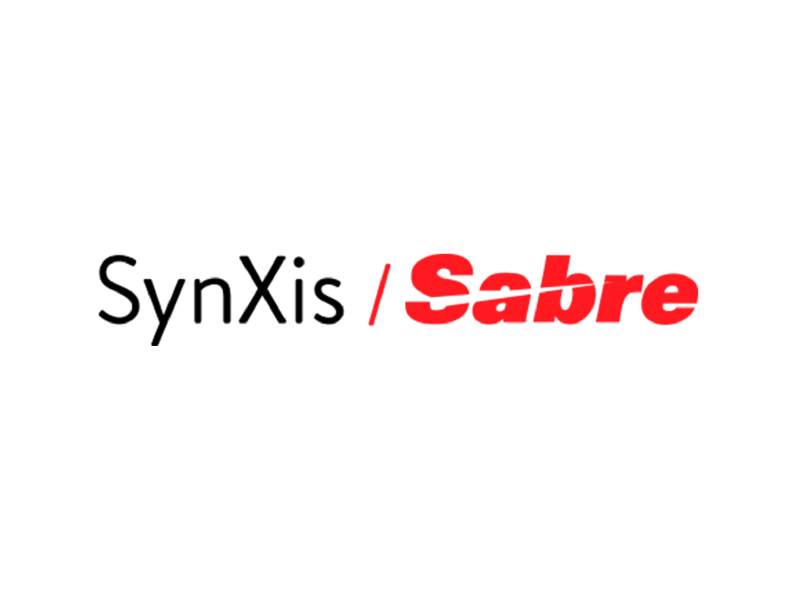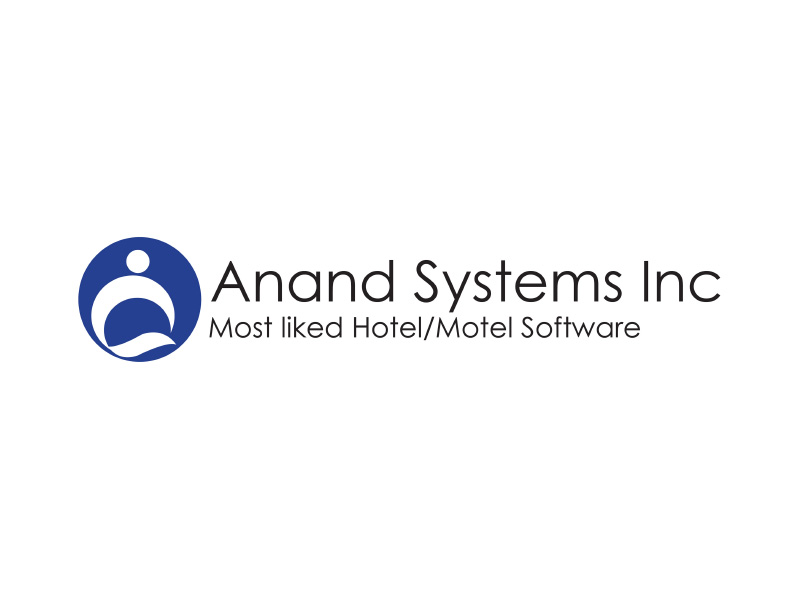 PMS PARTNER
Anand Systems Inc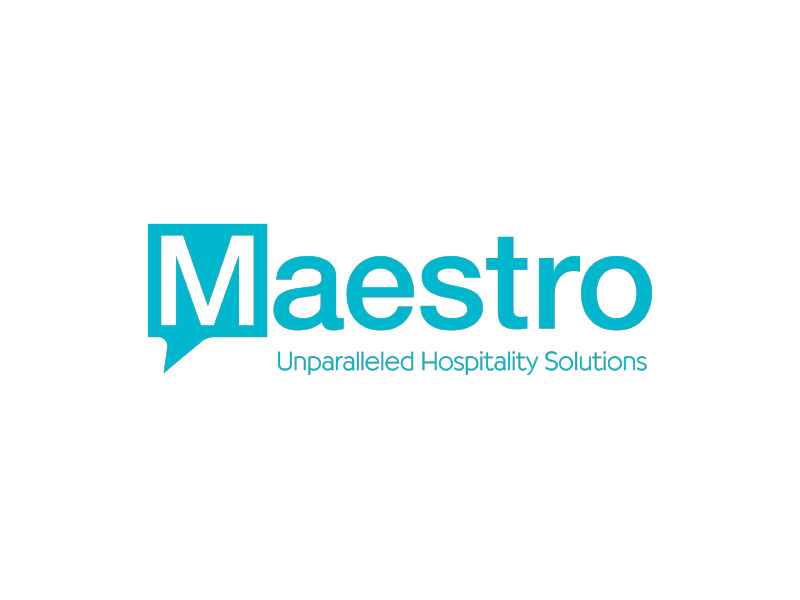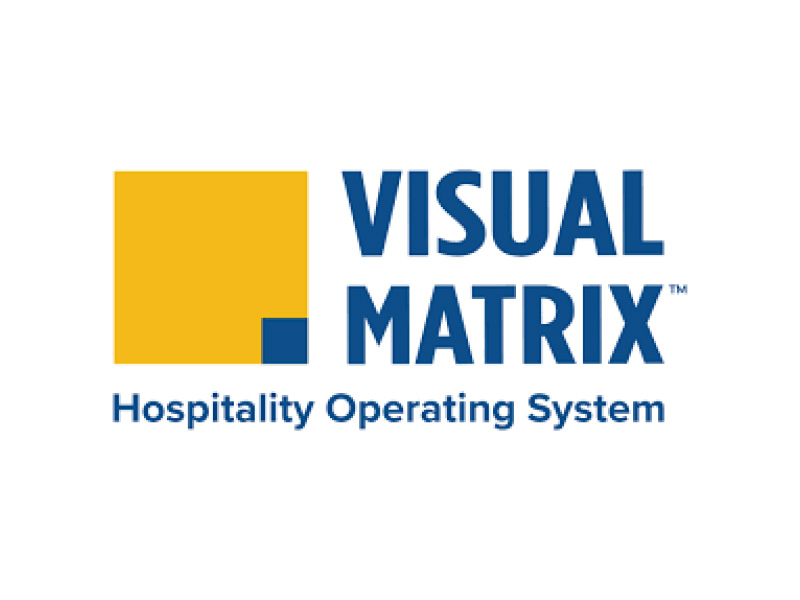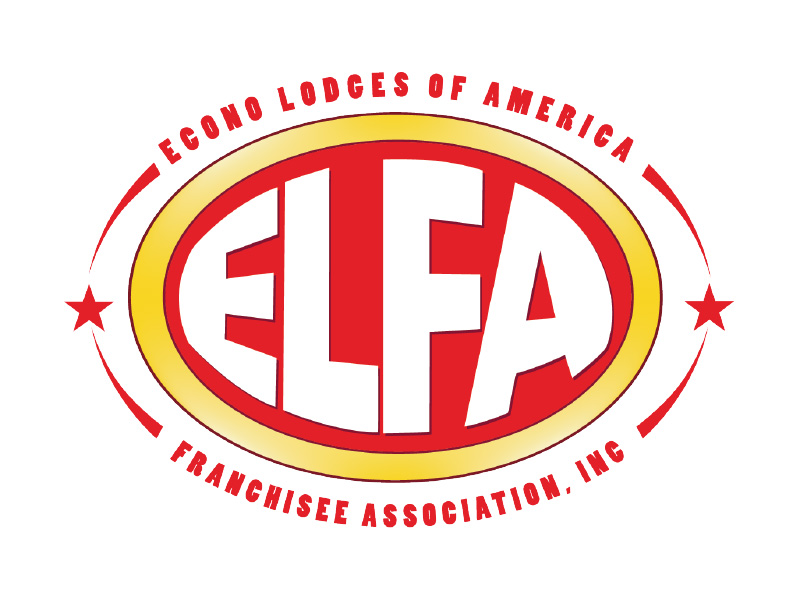 PARTNER
Econo Lodge Franchisees Association of America (ELFA)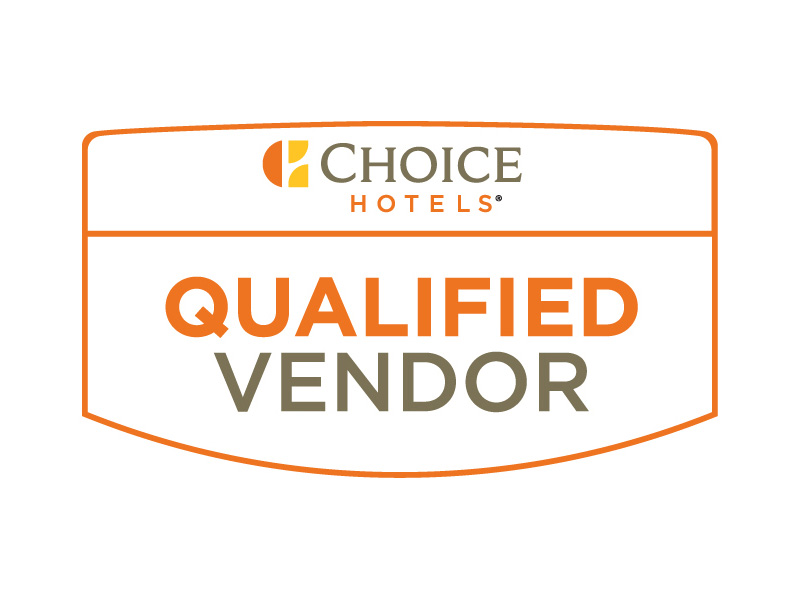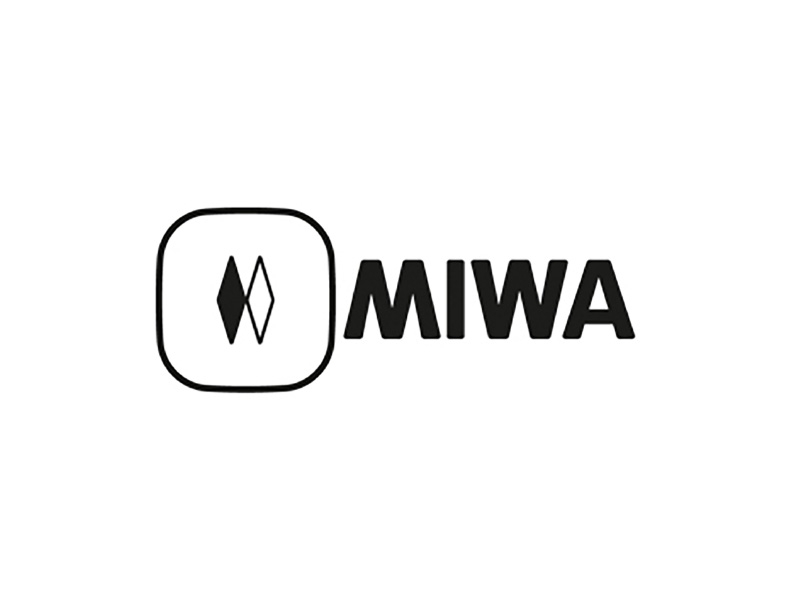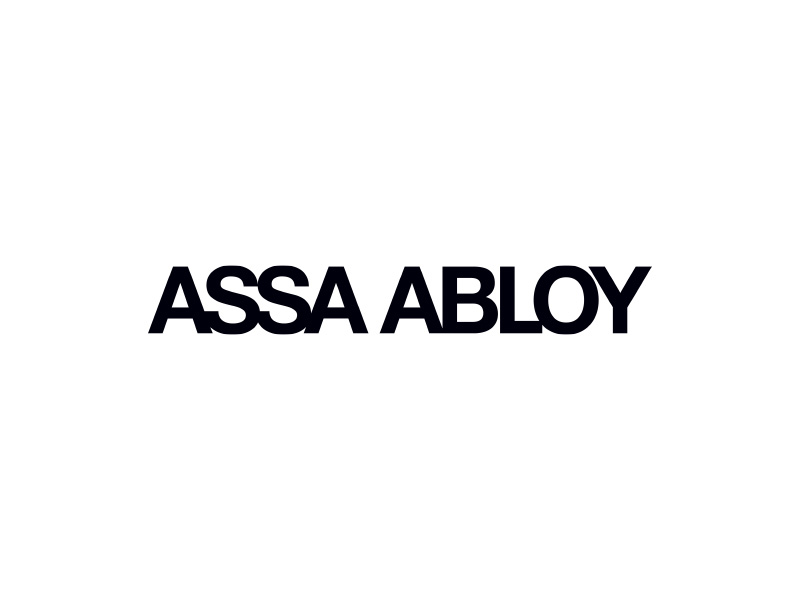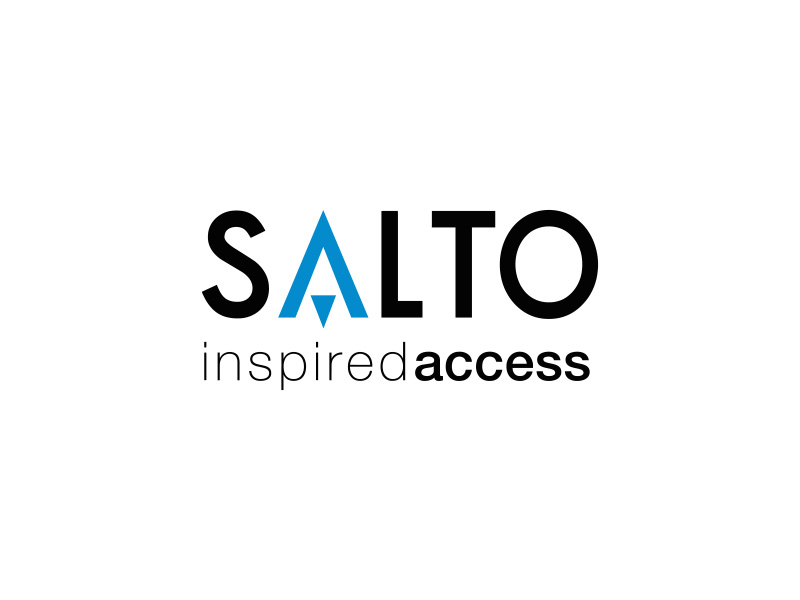 LOCK PARTNER
Salto Inspired Access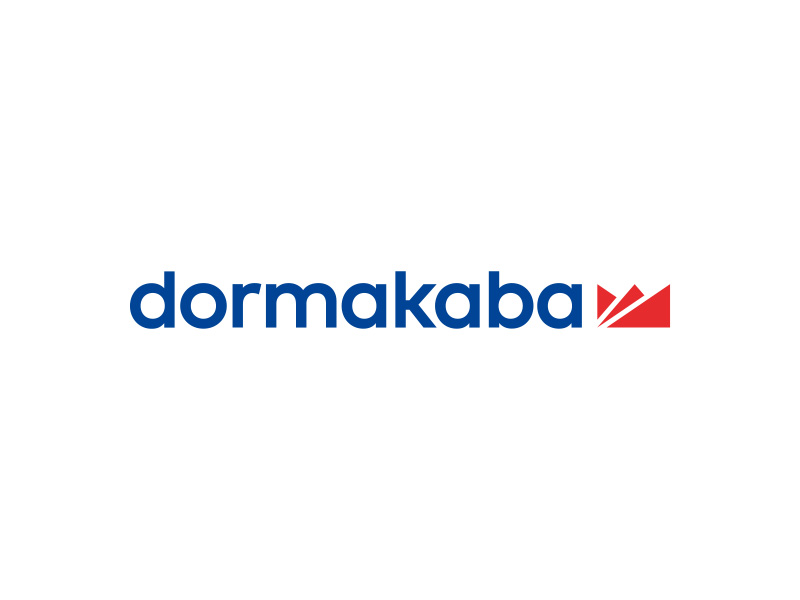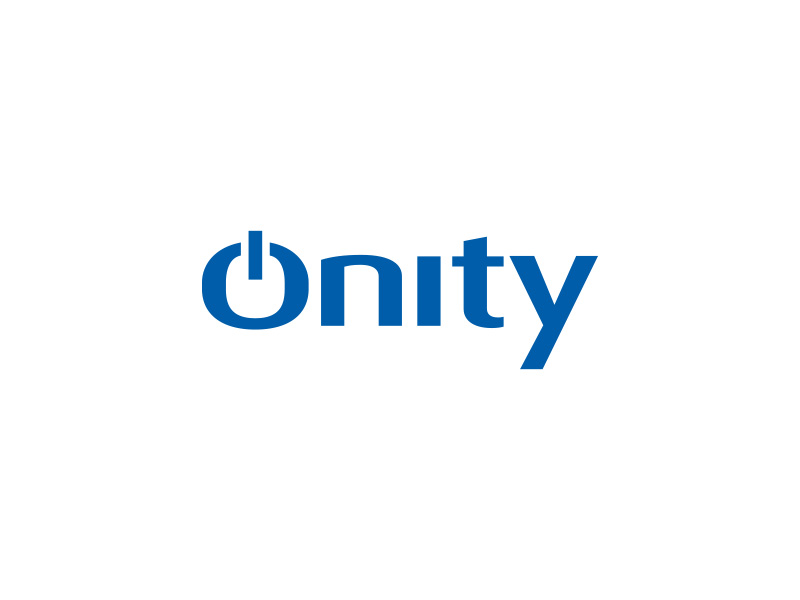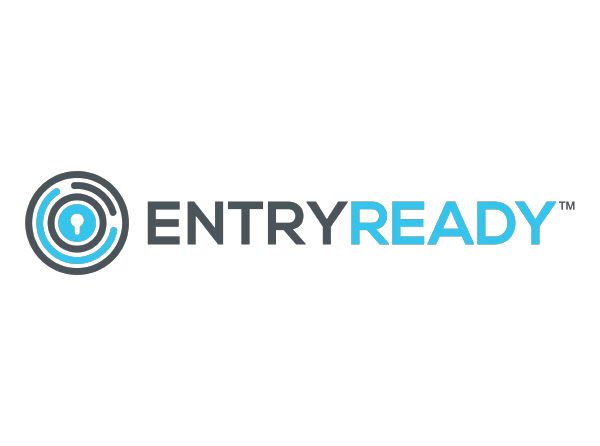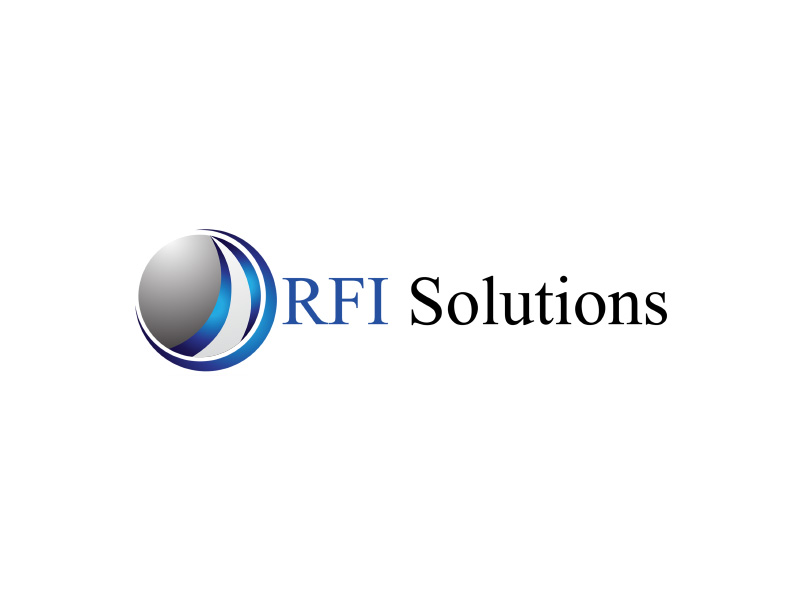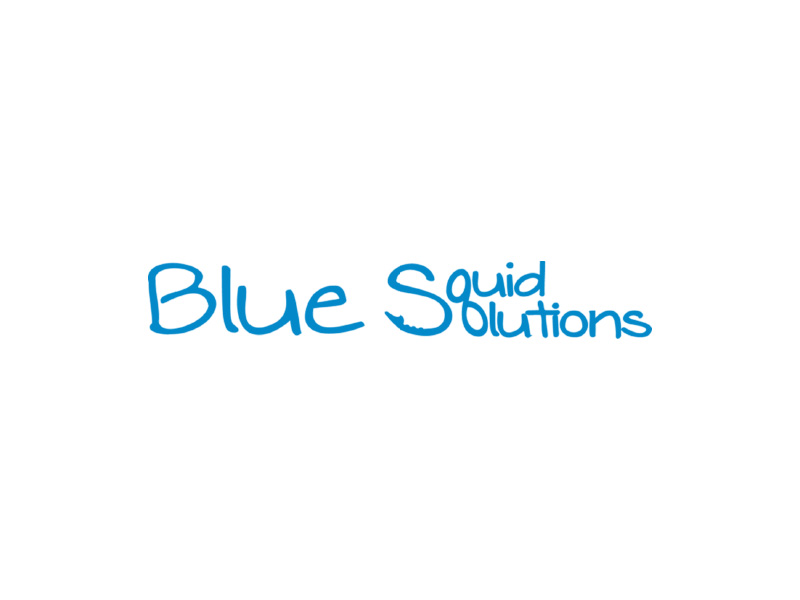 RESELLER
Blue Squid Solutions
For More Info.
Feel Free to Contact Us.
Fill out the form and we will contact you soon. At Aavgo, our focus is to innovate in hospitality tech and deliver solutions that can advance how hotels operate.