Contact Us
Got a question? We would love to hear from you. Send us your message, we will respond to you as soon as possible.
Address
1730 S Amphlett Blvd Suite 125, San Mateo, CA 94402
USA Office
1730 S Amphlett Blvd, Suite 125
San Mateo, CA 94402
Monday-Friday: 8am – 6pm.
Houston Office
9894 Bissonnet St. Suite 185
Houston, TX-77036, USA
Monday-Friday: 8am – 6pm.
India Office
D-202, Ganesh Meridian, SG Highway, Ahmedabad – 380060, Gujarat, India
Monday-Friday: 8am – 6pm.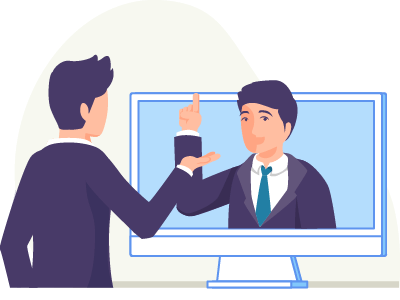 Customer Service
Get in touch with our customer service team that can help you with general questions.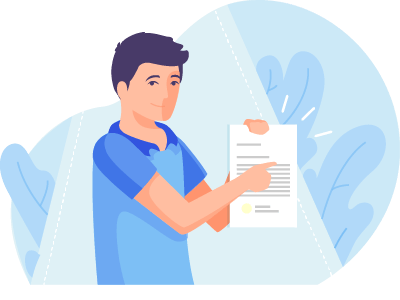 Need to Report an Incident?
Having technical issues with your product. Contact our tech support team to help. 
Having Product Issues?
Are you having product issues, contact our product team to help. 
Frequently Asked Questions
What are the benefits of the Virtual Front Desk kiosk for the hotel industry?
The kiosks can check guests in and out as well as issue key cards, streamlining the check-in process while freeing up employees to complete other tasks. There is also a significant labor cost saving for the hotel. (The kiosk can help reduce hotel labor costs, streamline operations, and have a considerable impact on your bottom line.)
What are your kiosk delivery lead times?
The lead time to fulfill our interactive kiosk order is generally 4-6 weeks, though currently we are advising our clients it may be between 8-12 weeks lead time from contract signing. This additional time may be needed due to the global chip shortage caused by the Covid pandemic
Where do you ship?
We currently ship our kiosks to all 50 states and US territories.
Does the kiosk accept credit card payments?
Yes, our self-service kiosks accept credit card payments. Credit Card portal will be provided by the hotel.
Does the kiosk accept cash payments?
Yes, our self-service kiosks can accept cash payments. It doesn't come with a coin machine, but can be added on.
Do you integrate with my PMS?
Our kiosk works with most of the PMS.