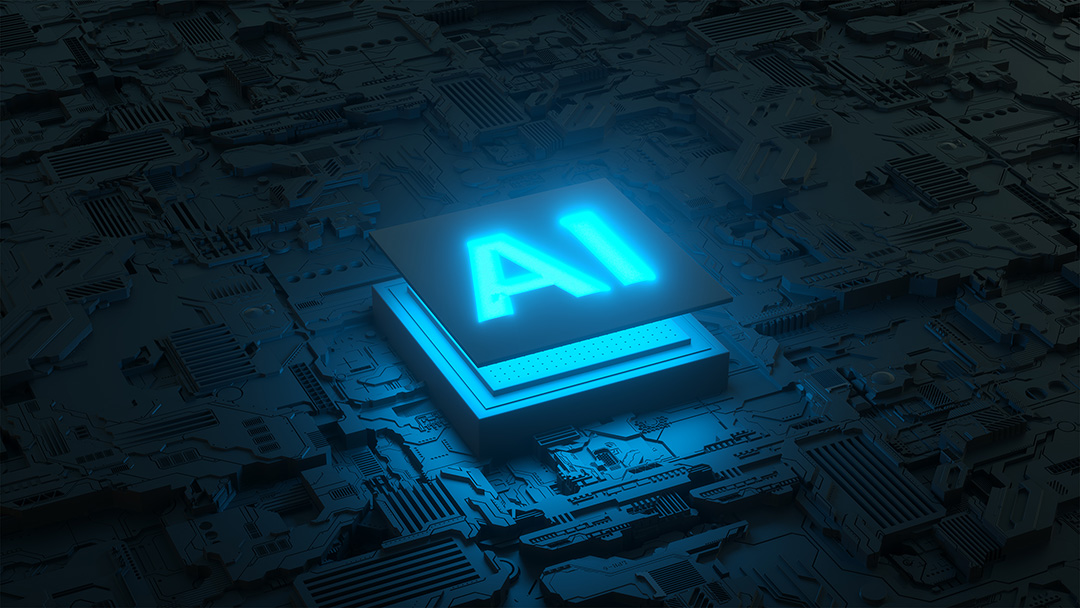 Trends Hotels Need to Watch for 2023​
By Lourdes Martin| 3-15-23: 2023 promises to be a year of significant changes in the hotel industry. Technology, consumer preferences, and economic forces will all impact how hotels operate and what kind of services they offer. As such, hospitality professionals must stay ahead of the trends to keep their facilities competitive in an ever-changing marketplace. Here are some key trends that hotels need to watch for 2023:
1. The Rise of Boutique Hotels: Boutique hotels provide a unique experience with modern amenities and personalized service that has become increasingly popular among travelers. These small-scale establishments typically feature luxurious décor and creative design elements, making them attractive to guests who seek luxury without large corporate chains or franchised properties.
2. Automation and Artificial Intelligence: Automation and AI are becoming increasingly prevalent in the hospitality industry, with many hotels using them to streamline operations and improve efficiency. From automated check-in/check-out processes to robotic room attendants and AI-assisted customer service reps, hotels can use these technologies to provide a more seamless guest experience while saving money on labor costs. Click here to learn more about Aavgo's Virtual Front Desk Solution and 360° Platform.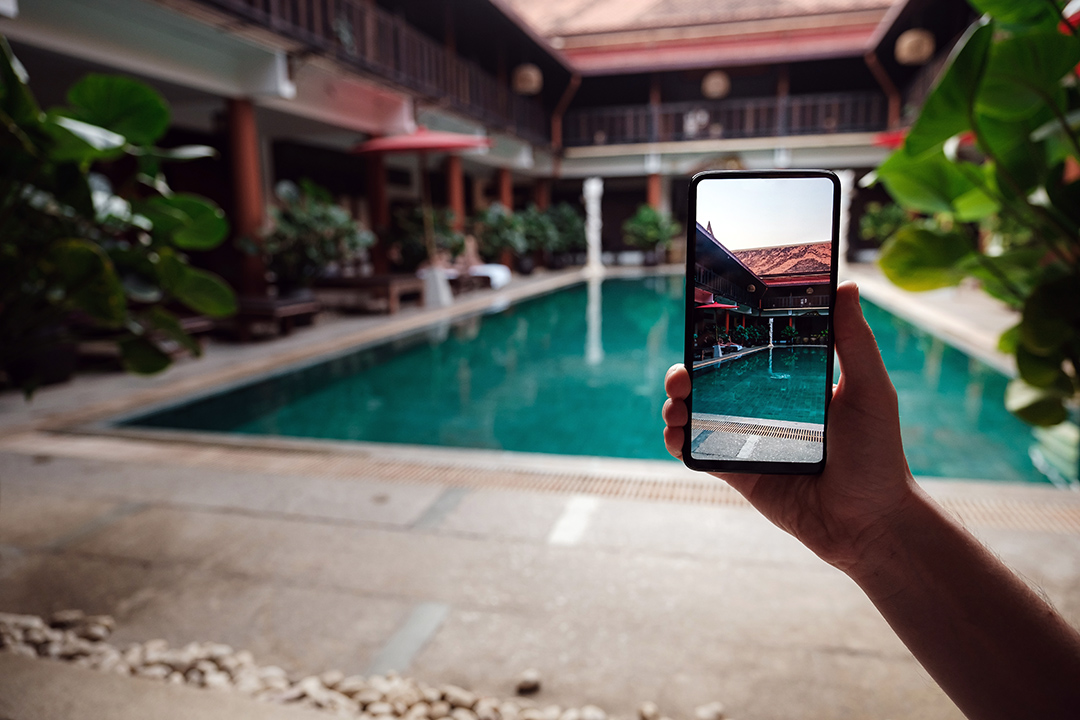 3. Experiential Amenities: As travelers become more experientially minded, hotels seek ways to offer unique experiences that will draw customers in and keep them coming back. This could include offering locally crafted beers and wines, virtual reality experiences, interactive art installations, co-working spaces, or outdoor activities like bike rentals or kayak tours.
4. Digital Marketing Strategies: As the online sphere becomes ever more crowded, hotels will need to focus on developing unique digital marketing strategies that can help them gain visibility and capture guests' attention. This means creating compelling content for social media, running targeted ads, and utilizing influencer marketing to reach new audiences.
By staying ahead of these trends, hotel managers can keep their properties competitive in 2023 and beyond. With the right strategies in place, they can ensure that their establishments remain attractive destinations for travelers looking for a comfortable stay with modern amenities and experiences.
Aavgo's Virtual Front Desk: Brings technology & automation to hospitality
Aavgo is a cloud-based SaaS technology company that offers solutions that directly impact hotels' overall efficiency of operations, customer experience, and profitability. For more information about Aavgo's Virtual Front Desk, please contact our experts by phone: 1-888-932-2486 or via email: info@aavgo.com.
(Note: Lourdes Martin is a blogger, writer, and influencer with expertise in Hospitality, Travel, and International Affairs. Martin has been featured on Shoutout Miami and various other publications. Martin's blog: Please, Do Tell & Recuerdos. Martin is a contributing writer to aavgo.com.)
For More Info.
Feel Free to Contact Us.
Fill out the form and we will contact you soon. At Aavgo, our focus is to innovate in hospitality tech and deliver solutions that can advance how hotels operate.