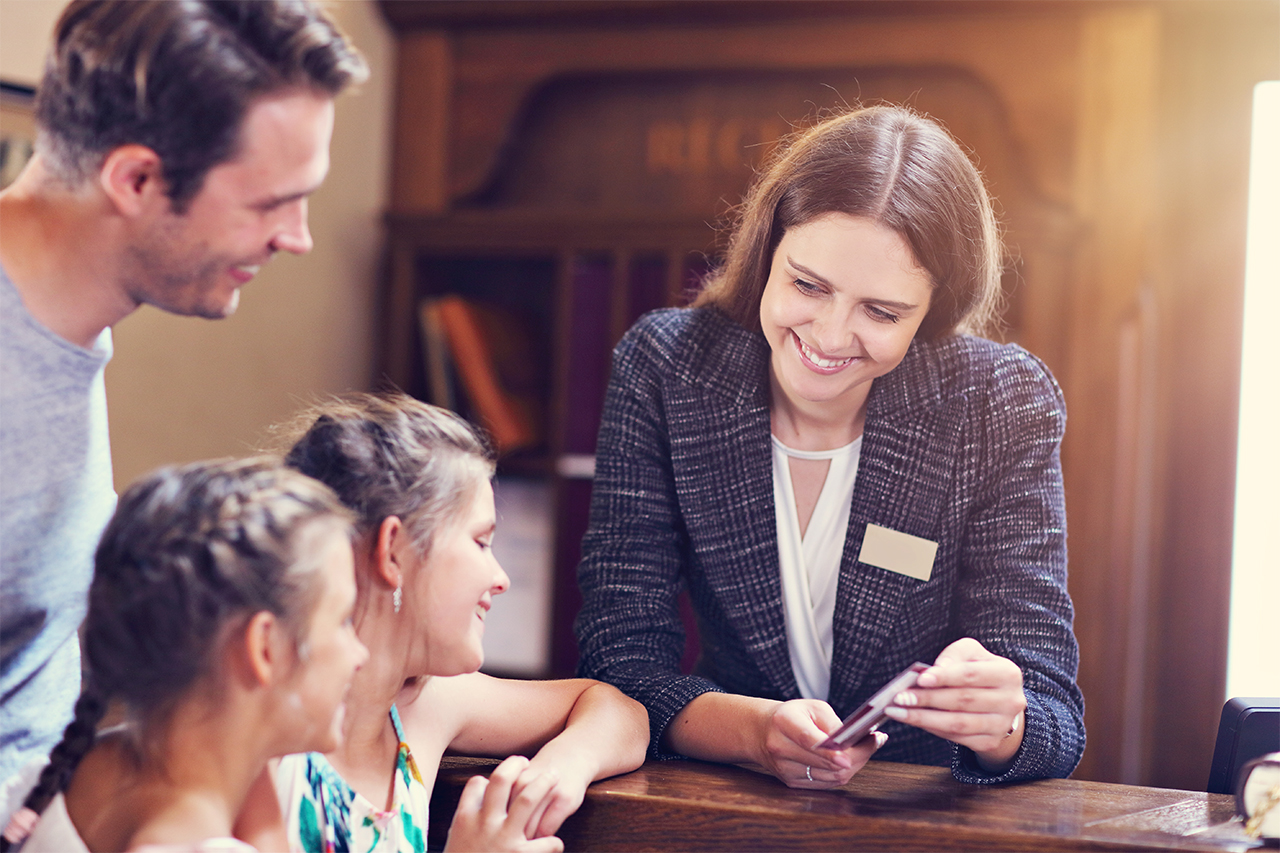 Tourism Industry Booms as Travelers Return to Hotels
Trending North American Travel Destinations for 2023
By Lourdes Martin | 11-9-22: American travelers have already begun planning their 2023 getaways! With the United States' booming tourism industry, this may be the year travelers return to hotels. In a report for the American Hotel & Lodging Association, Oxford Economics, an economic forecasting company, expects total bookings to nearly equal 2019 stays, though a significant source of revenue — more than roughly $48 billion spent before the pandemic on food and drink, meeting spaces and more. Leisure travelers have kept the industry afloat, and in certain areas — especially mountain and coastal destinations — vacation business is booming. The upward trend will greatly benefit brand hotels such as Best Western and Choice Hotels.
It's no surprise that many people are already planning their 2023 trips. Here are a handful of places that have emerged as trending destinations for next year in the United States and Canada:
1. Asheville, North Carolina
This charming city in the Blue Ridge Mountains has long been a favorite of outdoor enthusiasts, but in recent years it has become increasingly popular with all types of travelers. Thanks to its cool temperatures, Asheville is the perfect place to visit in 2023 if you're looking to escape the heat of summer. The city is also home to a burgeoning food and drink scene, with dozens of breweries, wineries, and distilleries to explore. And don't miss the Biltmore Estate, one of the largest private homes in America.
2. Maui, Hawaii
Maui has long been one of the most popular vacation destinations for Americans, and that trend is expected to continue in 2023. The island's stunning beaches, lush rainforests, and active volcanoes offer something for everyone. And with direct flights from many U.S. cities, it's easier than ever to get to Maui.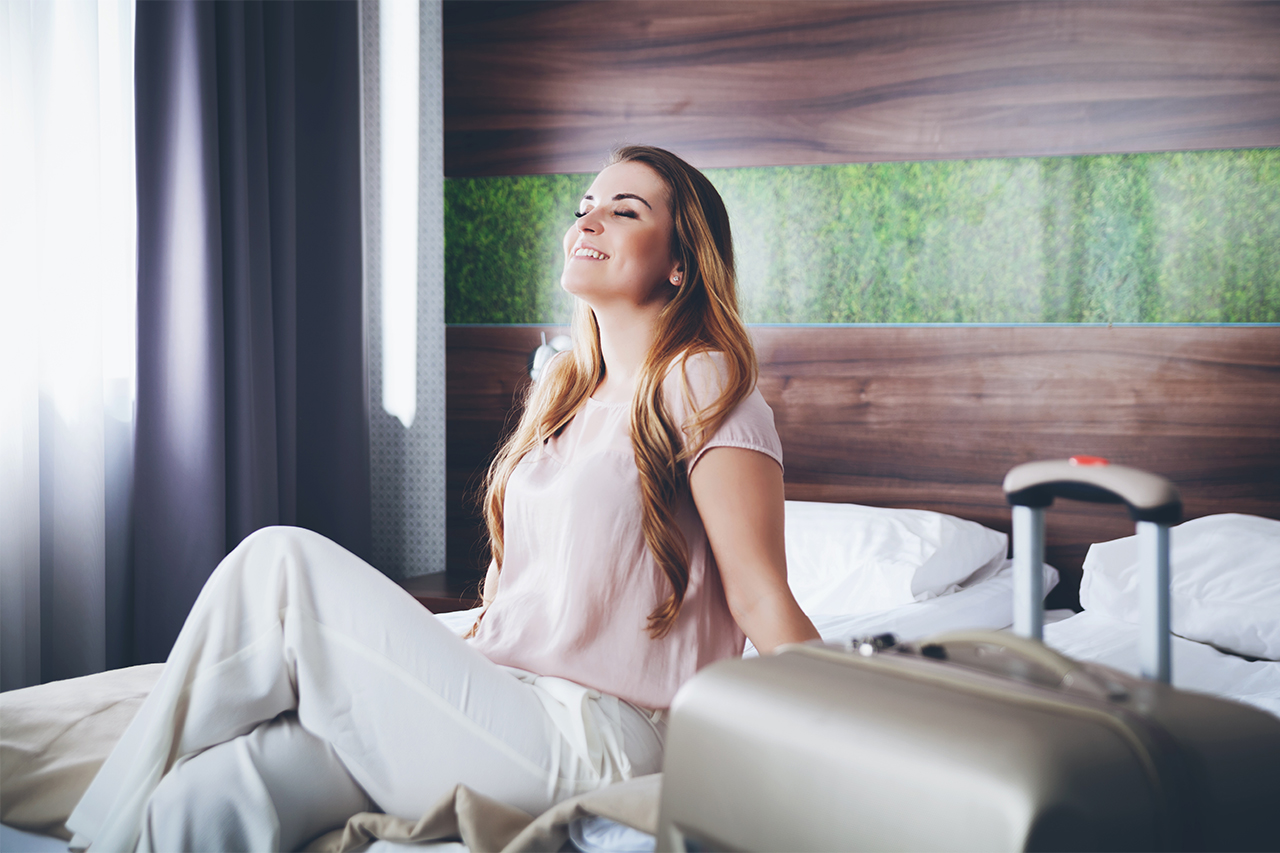 3. Jackson Hole, Wyoming
Located in the heart of Grand Teton National Park, Jackson Hole is a mecca for outdoor lovers. In addition to world-class skiing and hiking, the area offers plenty of opportunities for wildlife watching, including bison, elk, and moose. And don't miss the chance to take a scenic float trip down the Snake River.
4. Montreal, Quebec
Montreal is one of the most beautiful cities in North America, and it's easy to see why. The French-Canadian culture that resides here supplements its already picturesque setting with bustling markets selling Le Coq au Lait sandwiches or maple syrup on everything!
5. Vancouver, British Columbia
Vancouver is another Canadian city that has recently seen a surge in popularity. And it's no wonder why—the city offers stunning natural beauty, world-class restaurants, and a variety of outdoor activities. Plus, Vancouver is one of the most multicultural cities in the world, with residents from all over the globe.
6. Charleston, South Carolina
Charleston is a classic American city with cobblestone streets, antebellum mansions, and Southern hospitality. The city is also home to a thriving food scene with several James Beard Award-winning chefs. And don't miss the chance to take a carriage ride through the historic district.
7. New Orleans, Louisiana
New Orleans is one of America's most unique cities, with its French Quarter, Mardi Gras celebrations, and jazz clubs. The city is also home to some of the best food in the country, including gumbo, beignets, and po'boy sandwiches. And don't forget to try a Hurricane cocktail while you're here.
8. San Diego, California
San Diego is a California classic, with its sunny weather, sandy beaches, and laid-back vibe. The city is also home to a variety of attractions, including the world-famous San Diego Zoo and SeaWorld. And don't miss the opportunity to try some of the city's delicious Mexican food.
9. Seattle, Washington
Seattle is a city on the rise, with its rapidly growing tech industry and vibrant food scene. The city is also home to a variety of outdoor activities, including hiking, biking, and kayaking. And don't forget to check out the Space Needle and Pike Place Market.
10. Denver, Colorado
Denver is another city that has become increasingly popular in recent years thanks to its booming economy and outdoor recreation. The city is also home to a variety of cultural attractions, including the Denver Museum of Nature and Science and the Denver Art Museum. And don't miss the chance to take a scenic drive through the Rocky Mountains.
These are just a few of the many trending destinations for American travelers in 2023. So whether you're looking for a beach vacation or a city getaway, there's sure to be a place on this list that's perfect for you.
Aavgo's Virtual Front Desk: Brings technology & automation to hospitality
Aavgo is a cloud-based SaaS technology company that offers solutions that directly impact hotels' overall efficiency of operations, customer experience, and profitability. For more information about Aavgo's Virtual Front Desk, please contact our experts by phone: 1-888-932-2486 or via email: info@aavgo.com.
(Note: Lourdes Martin is a blogger, writer, and influencer with expertise in Hospitality, Travel, and International Affairs. Martin has been featured on Shoutout Miami and various other publications. Martin's blog: Please, Do Tell & Recuerdos. Martin is a contributing writer to aavgo.com.)
For More Info.
Feel Free to Contact Us.
Fill out the form and we will contact you soon. At Aavgo, our focus is to innovate in hospitality tech and deliver solutions that can advance how hotels operate.