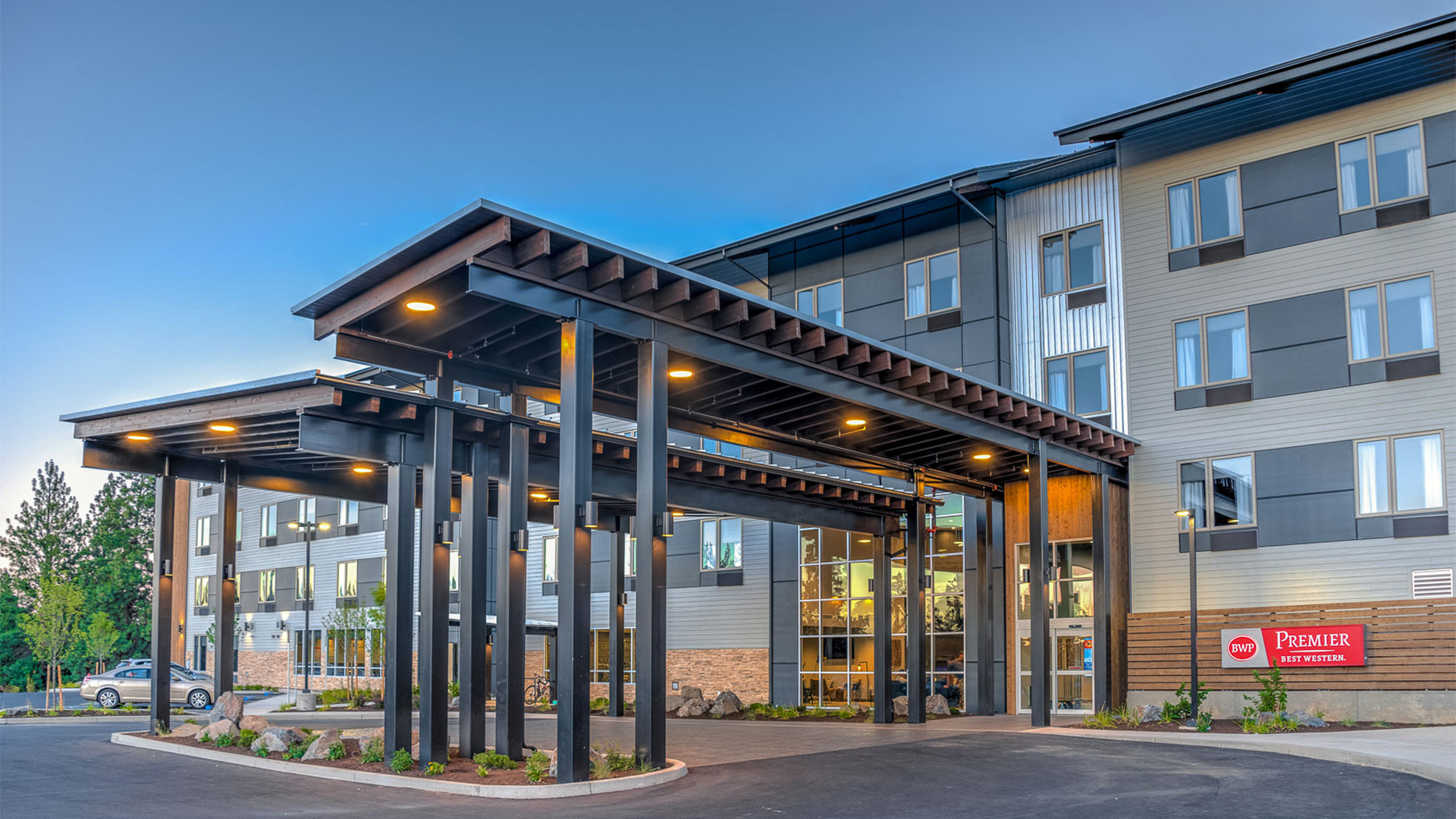 How Aavgo is Transforming the Hospitality Experience with Tech
By Lourdes Martin | July 21, 2022: Today, the hospitality industry is under pressure like never before. With the advent of Airbnb and other home-sharing platforms, volatile market conditions, and labor challenges, traditional hotels are feeling the heat. To keep up with the competition, hotel owners must find ways to improve the guest experience. That's where Aavgo comes in.
Aavgo is a SAAS technology company specializing in creating innovative solutions for the hospitality industry. Aavgo's flagship product is our Virtual Front Desk kiosk and cloud-based platform that helps hotels manage their operations more efficiently. But that's not all it does. The platform also provides guests a better experience by giving them access to information and services they wouldn't otherwise have. One of the essential features of the Aavgo platform is its ability to connect to various third-party applications. This allows hotels to offer their guests a range of services, such as booking restaurants or ordering room service. It also gives them the ability to track their guest's preferences and provide them with personalized recommendations. Since its inception, Aavgo has been on a mission to make the hospitality experience more seamless and efficient for guests and hotel staff.
The Aavgo Platform Provides Guests with the Following:


A Virtual Front Desk Kiosk with contactless interactions.



Guests can retrieve their room keys quickly via QR Code.



Ask any questions about the hotel and its surroundings.



Reduce time at the check-in line.



Staff is always available for the guest.
According to the Labor Department, inflation hit a new 40-year record this month, with prices increasing 9.1% over the last 12 months. It's the fastest increase since November 1981. With spiking costs for labor, construction, and supplies eroding Hotel's financial recovery from the pandemic's depths. It's time to consider new technologies that will help solve rising labor costs while saving you upwards of $60,000 per year.
Our platform is already making waves in the hospitality industry. With its cutting-edge features and flexible integration options, it's clear that Aavgo is transforming how hotels do business. In a recent report, the MKL Hospitality Group said, "We love the Aavgo Platform and so do our customers. We saw immediate productivity improvements, helping us avoid common hotel challenges. It was truly a dream come true,". Using the Human-Assisted Virtual Front Desk, MKL has reduced labor costs, controlled costs, and kept operations open 24 hours. The longer hours also helped increase occupancy. The staff operations platform allowed MKL to go completely digital and automate all processes. The guest experience app allowed MKL to provide top-level customer service.
Our technology is not only serving the hospitality industry but also providing a model for how other industries can use data to serve their customers better. Aavgo's technology is changing the hospitality industry by making the guest experience more personal and convenient. With Aavgo, hotels can provide guests with a seamless and personalized experience from booking to checkout. And best of all, you can do it without breaking the bank.
If you're looking to transform your hotel business, Aavgo is the perfect partner to help you succeed. Give Aavgo a try today!
Aavgo's Virtual Front Desk: Brings technology & automation to hospitality
Aavgo is a cloud-based SaaS technology company that offers solutions that directly impact a hotel's overall efficiency of operations, customer experience, and profitability. For more information about Aavgo's Virtual Front Desk, please contact our experts by phone: 1-888-932-2486 or via email: info@aavgo.com.
(Note: Lourdes Martin is a blogger, writer, and influencer with expertise in Hospitality, Travel, and International Affairs. Martin has been featured on Shoutout Miami and various other publications. Martin's blog: Please, Do Tell & Recuerdos. Martin is a contributing writer to aavgo.com.)
For More Info.
Feel Free to Contact Us.
Fill out the form and we will contact you soon. At Aavgo, our focus is to innovate in hospitality tech and deliver solutions that can advance how hotels operate.