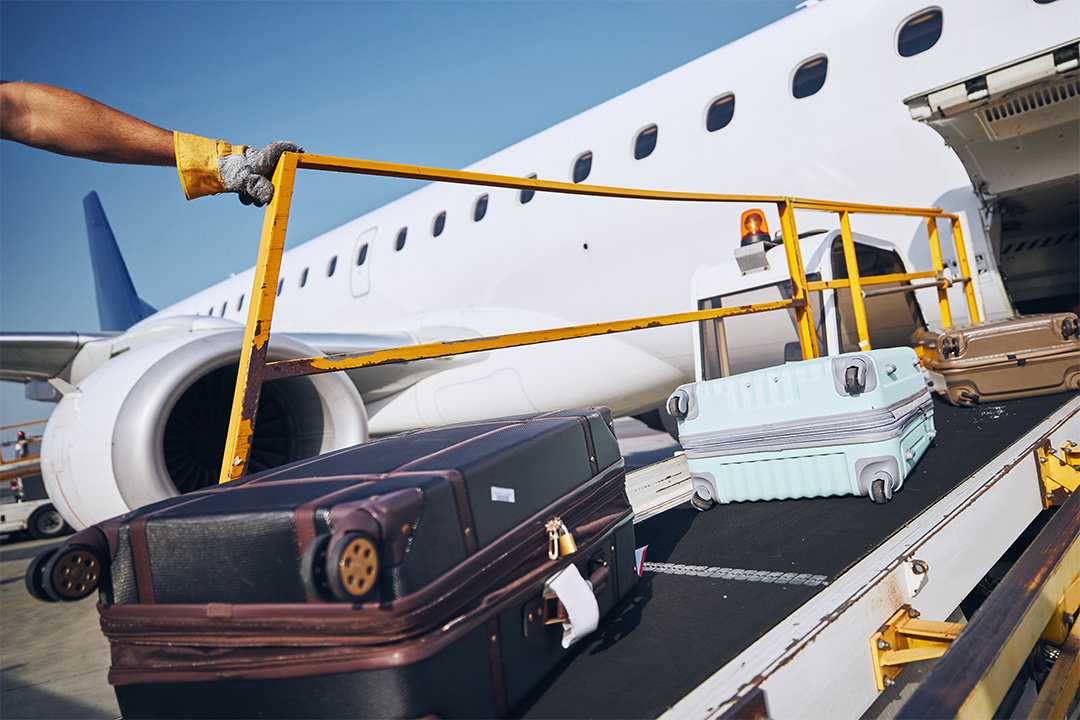 Loss of Luggage and What To Do
By Lourdes Martin | 9-8-22: If your luggage is lost or stolen while you're traveling, it can be a major inconvenience. Airlines have been struggling to keep up with the surge in misplaced luggage due to staffing shortages caused by the pandemic. Many airlines have implemented new policies and procedures—such as forcing passengers to put their own bags on the conveyor belt—in an attempt to speed up the process and cut down on mistakes. But these changes have only made matters worse. According to the Department of Transportation, nearly 238,000 bags were mishandled in May, an increase of about 45 percent from last May, when 132,000 bags were mishandled. We know how frustrating it can be to lose your luggage so here are some steps you should take to try to recover your belongings!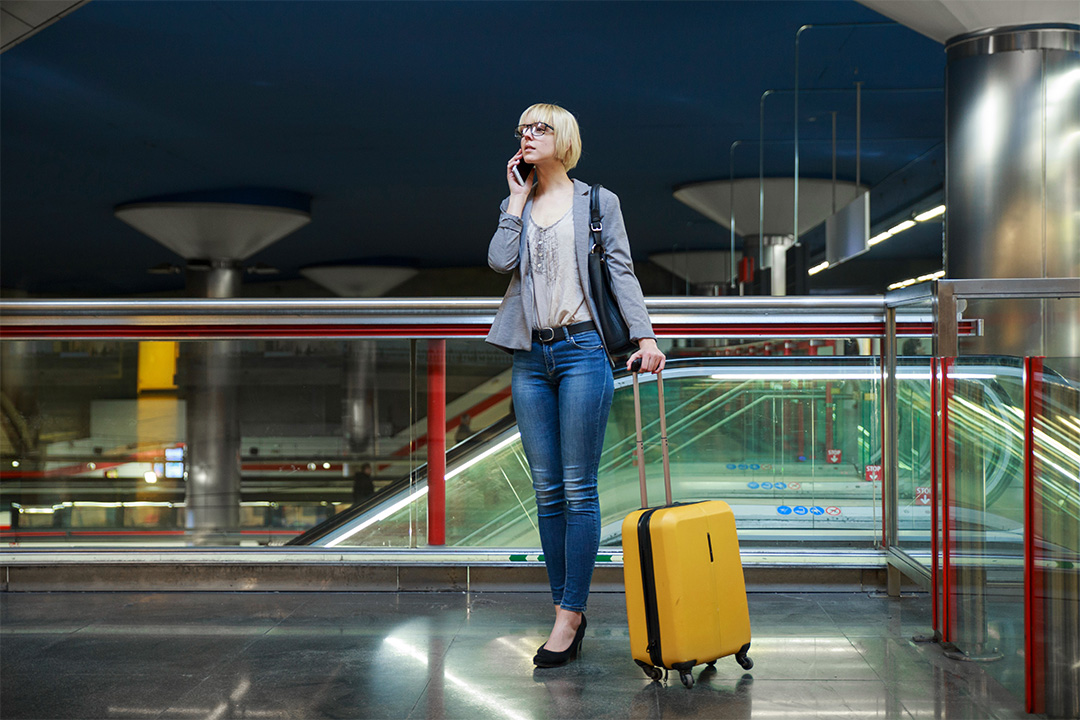 The best way to avoid having your bag lost or delayed is to take extra care when packing and make sure all your belongings are clearly labeled with your contact information. You should also consider checking in online in advance so that you can print out your boarding pass and tag your own bag—that way, if your bag does get lost or delayed, at least you won't have to wait in line at the airport to file a claim.
Purchase an Apple Air Tag! Losing your luggage can be a nightmare. Not only are all your belongings inside, but you also have to go through the hassle and expense of filing a claim with the airline. Fortunately, there's a new product that can help take the stress out of lost luggage: the Apple Air Tag. Air Tags are small trackers that attach to your bag and use Apple's vast network of iPhones to keep track of its location. If your bag goes missing, you can simply open up the Find My app on your phone and see where it is. And if it's just misplaced, you can use the "lost mode" feature to get an alert when it comes back within range. Whether you're a business traveler or a leisurely vacationer, an Air Tag can give you peace of mind knowing that your bag won't be going far without you.
Purchase luggage that stands out! It's chaotic to travel right now, and one of the most common causes of bags getting lost is that they look just like someone else's bag. The best way to identify your luggage is to make it unique. So this is not the best time to buy a black suitcase – instead personalize it with a color or print.
Take photos of your bag, both open and closed! These images will help your insurance claim and try to move the tracing process quicker. Also, make sure the luggage tag is securely placed on the luggage. Losing this tag will make the process of getting back a lost bag more painful!
When a passenger's baggage is delayed, the airline must deliver it to the passenger within 24 hours for domestic flights or four days for international flights, according to the DOT. If the bag is lost, then the airlines are required to reimburse passengers for reasonable and necessary expenses incurred as a result of the loss, up to $2,500 per passenger. To file a claim, passengers must submit a written request to the airline within seven days of arriving at their destination for domestic flights or 21 days for international flights. The airline has 45 days to respond to the claim, and if it is approved, airlines have 90 days to reimburse the passenger. If you don't receive your luggage or it arrives damaged, make sure you keep all receipts for items you purchase as a result so you can be reimbursed. As long as you follow these guidelines and stay on top of filing your claim, you should be compensated for your lost luggage by the airline.
Aavgo's Virtual Front Desk: Brings technology & automation to hospitality
Aavgo is a cloud-based SaaS technology company that offers solutions that directly impact hotels' overall efficiency of operations, customer experience, and profitability. For more information about Aavgo's Virtual Front Desk, please contact our experts by phone: 1-888-932-2486 or via email: info@aavgo.com.
(Note: Lourdes Martin is a blogger, writer, and influencer with expertise in Hospitality, Travel, and International Affairs. Martin has been featured on Shoutout Miami and various other publications. Martin's blog: Please, Do Tell & Recuerdos. Martin is a contributing writer to aavgo.com.)
For More Info.
Feel Free to Contact Us.
Fill out the form and we will contact you soon. At Aavgo, our focus is to innovate in hospitality tech and deliver solutions that can advance how hotels operate.