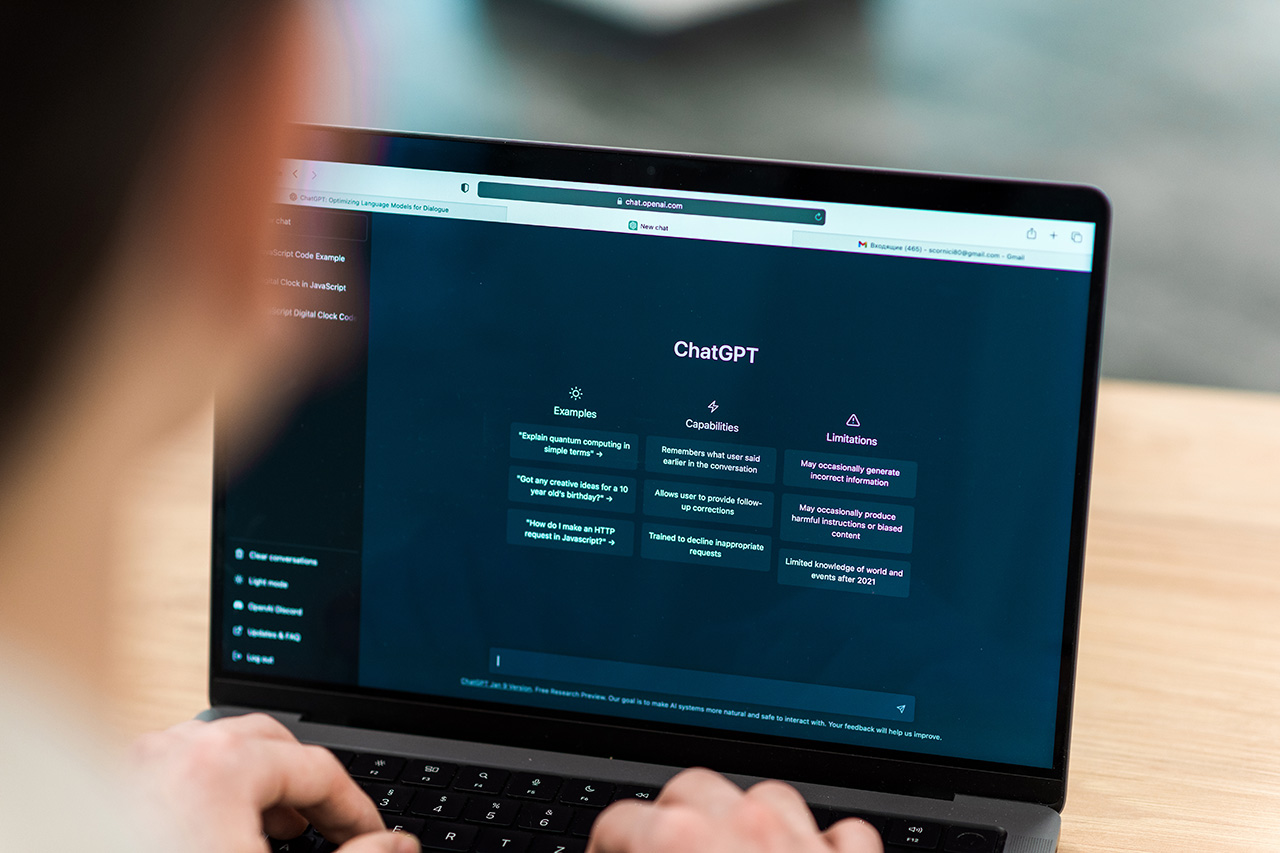 How ChatGpt Is Changing Travel
By David Ramirez | 5-16-23: The travel industry is one of the many areas that have experienced a significant transformation due to the rapid evolution of artificial intelligence in recent years. Conversational AI technologies like ChatGPT have emerged and are making a remarkable impact on the travel industry, revolutionizing the way travelers plan, book, and enjoy their trips.
Developed by OpenAI, ChatGPT is an advanced language model that utilizes natural language processing and machine learning to produce responses that mimic human-like interactions with users. With the ability to comprehend and answer a wide variety of queries, ChatGPT is starting to become a tool for travel, but we still have yet to see how effective it will be for the traveler.
ChatGPT's capacity to offer tailored recommendations to travelers is one of its most significant contributions to the travel industry. By leveraging its expansive repository of data on various destinations, accommodations, and activities, ChatGPT can assist travelers in finding an ideal vacation based on their unique preferences and requirements. It can recommend the most suitable places to stay and popular attractions to visit, providing insider insights into local cuisine, culture, and customs. In a recent interview on AFAR, Seth Borko, senior research analyst at Skift and author of the report titled "Generative AI's Impact on Travel," said that although generative AI is still in its infancy, it has enormous implications for travel planning. Borko suggests that from search and planning to the overall experience, artificial intelligence provides a lucrative opportunity worth billions of dollars for travel companies.
Finally, ChatGPT is also changing the way travel companies operate. With its ability to analyze vast amounts of data, ChatGPT can help travel companies identify trends, patterns, and insights into customer behavior. This information can be used to improve marketing strategies, personalize offers, and optimize pricing strategies, leading to increased revenue and customer satisfaction.
In conclusion, ChatGPT is transforming the travel industry in many ways, from providing personalized recommendations to improving customer service and helping travel companies operate more efficiently. As AI technology evolves, we can expect even more significant advancements in the travel industry, making travel more accessible, convenient, and enjoyable for all.
Aavgo's Smart Reception: Brings technology & automation to hospitality
Aavgo is a cloud-based SaaS technology company that offers solutions that directly impact hotels' overall efficiency of operations, customer experience, and profitability. For more information about Aavgo's Smart Reception, please contact our experts by phone: 1-888-932-2486 or via email: info@aavgo.com.
(Note: Ramirez is the Marketing Manager for Aavgo.)
For More Info.
Feel Free to Contact Us.
Fill out the form and we will contact you soon. At Aavgo, our focus is to innovate in hospitality tech and deliver solutions that can advance how hotels operate.