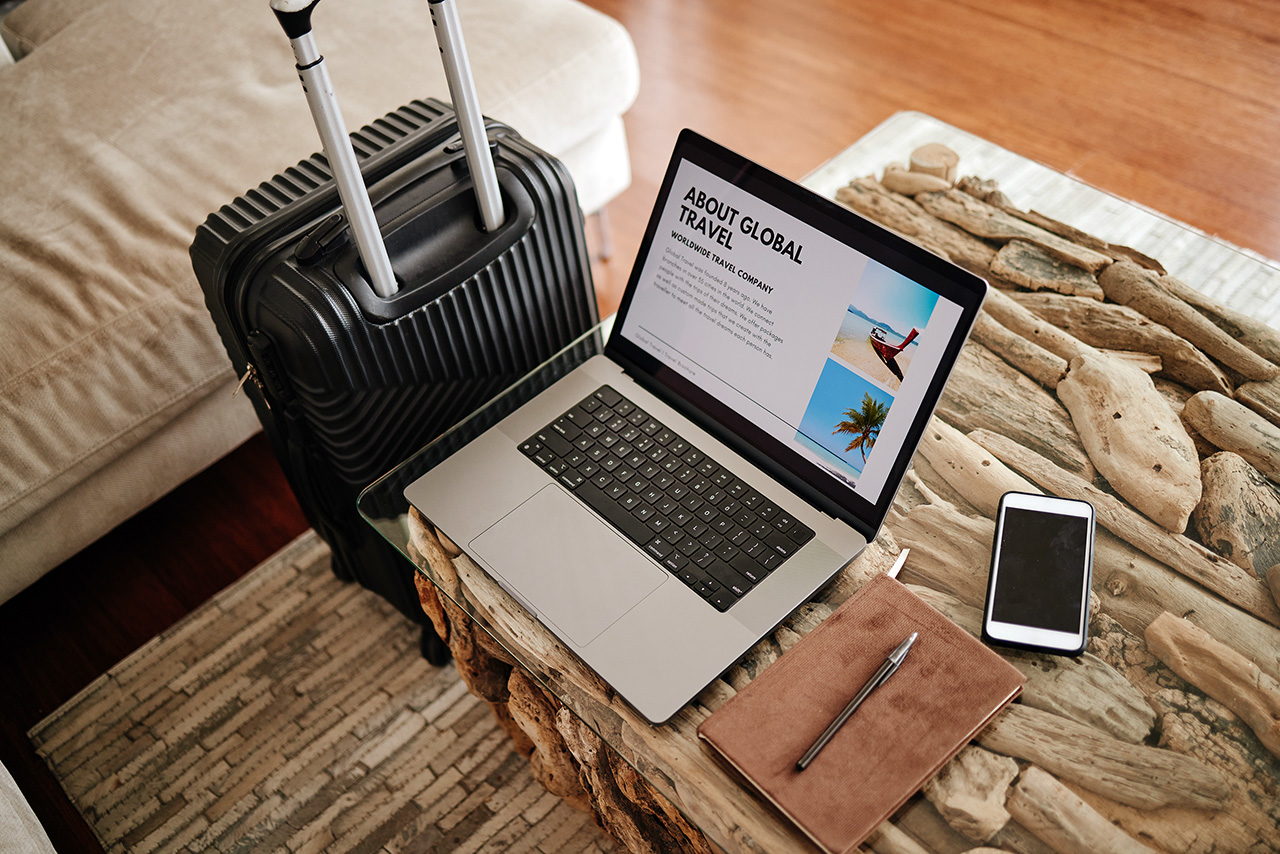 Unleash the Power of Sales and Marketing to Stand Out in Today's Competitive Landscape!
By David Ramirez | 3-9-23: Hotels' sales and marketing role is critical in driving revenue and generating demand for the property. Sales and marketing teams promote the hotel, create and execute marketing campaigns, build relationships with travel agents, tour operators, and other trade partners, and maintain positive relationships with the press and media outlets. But more than these tasks is needed.
In addition to these tasks, sales, and marketing teams are also responsible for analyzing market trends, identifying growth opportunities, and developing strategies to position the hotel effectively in the market. They must be familiar with the competitive landscape and stay up-to-date with changes in consumer behavior and preferences to ensure that the hotel stays relevant and competitive. This is very important as the role of marketing is drastically evolving from the traditional marketing we are used to. In a recent article on Skift, the best sales and marketing practitioners now are equal parts business drivers, cultural navigators, partnerships curators, and community diplomats. When performed well, today's role taps more editor-in-chief energy than just PR, rates, numbers, and spreadsheets".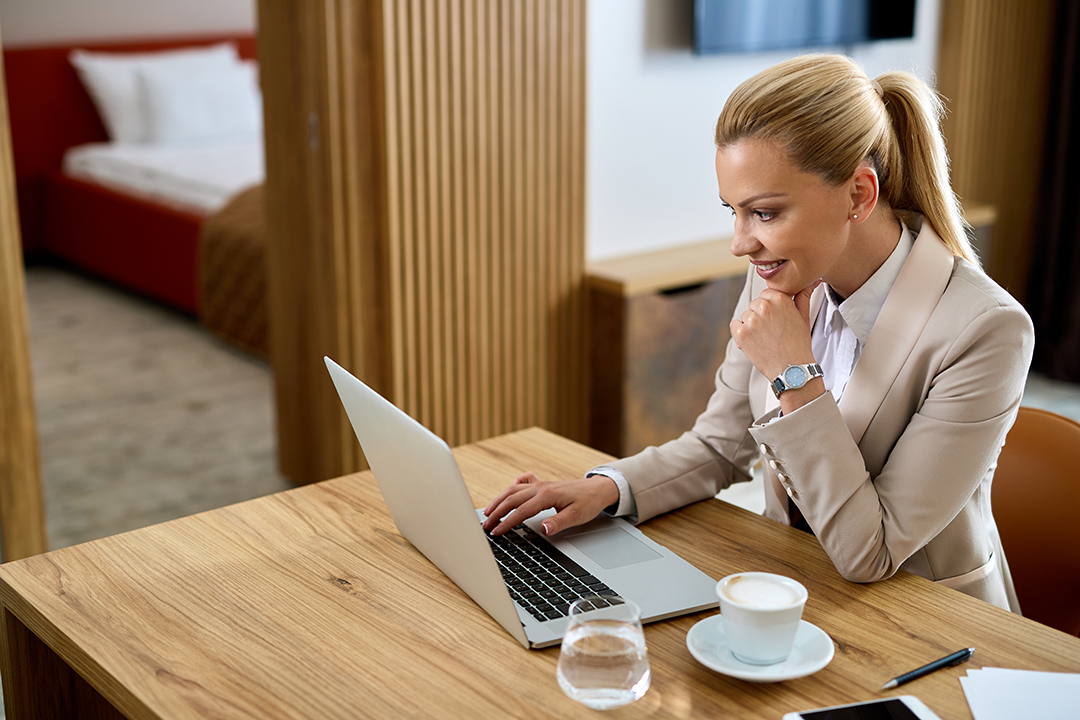 For a new or repositioning property, it can be challenging to establish a place in the cultural conversation and earn a spot in the minds of potential guests. However, one effective way to do this is by actively engaging with topics that are important to guests and that align with the hotel's values and offerings. So the question becomes how to encourage your marketing and sales team to go above and beyond for your guests.
For example, if the hotel is known for its cuisine, it could partner with local chefs and food bloggers to create culinary experiences that showcase the local food scene. Alternatively, if sustainability is a core value, the hotel could implement eco-friendly practices and programs and promote them through social media and other marketing channels. The marketing team needs to take an active role in these topics so that the hotel can establish itself as a thought leader and a destination for guests who are interested in these areas. It can also help the hotel stand out from the competition and differentiate itself in the market.
Introducing guests to new things and engaging with essential topics can be a powerful way to build buzz and establish a place in the cultural conversation. It takes time and effort, but with the right strategy and execution, it can pay off in terms of increased bookings and a stronger brand reputation.
Overall, the sales and marketing team is crucial to the success of a hotel, and their efforts are essential to ensuring that the hotel is profitable and able to compete in the market.
Aavgo's Virtual Front Desk: Brings technology & automation to hospitality
Aavgo is a cloud-based SaaS technology company that offers solutions that directly impact hotels' overall efficiency of operations, customer experience, and profitability. For more information about Aavgo's Virtual Front Desk, please contact our experts by phone: 1-888-932-2486 or via email: info@aavgo.com.
(Note: David Ramirez is the Marketing Manager for Aavgo.)
For More Info.
Feel Free to Contact Us.
Fill out the form and we will contact you soon. At Aavgo, our focus is to innovate in hospitality tech and deliver solutions that can advance how hotels operate.