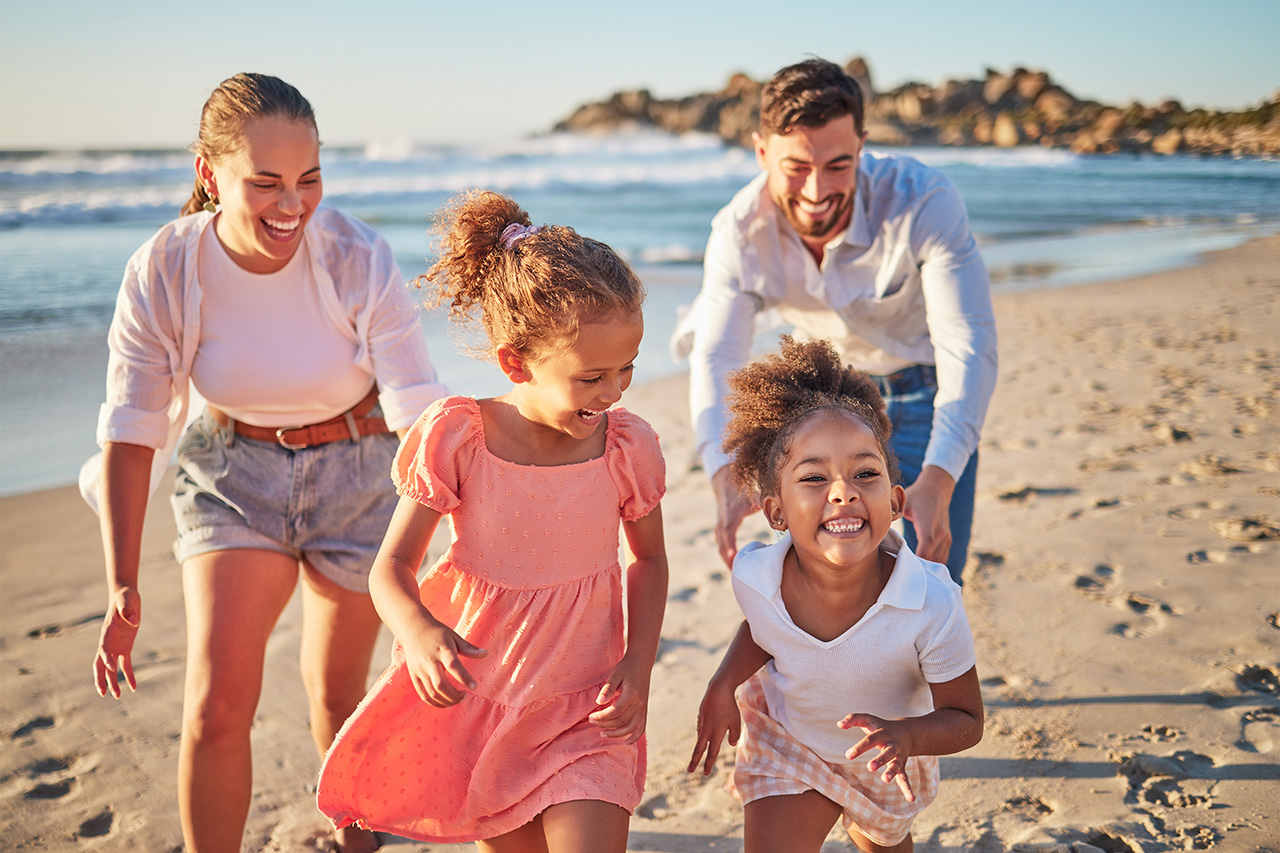 Discover the Best Travel Destinations for Families and Create Lifelong Memories!
By David Ramirez | 5-16-23: Family vacations are not just ordinary getaways – they are opportunities for bonding, laughter, and creating unforgettable memories. But with countless options to choose from, selecting the perfect destination can be overwhelming. Fear not, as we have curated a list of top-notch destinations that will cater to every member of your family, ensuring a truly exceptional experience.
Beach Destinations: Sun, Sand, and Sea
If your family loves to bask in the sun, play in the sand, and splash in the sea, then beach destinations are the perfect choice. Hawaii, with its breathtaking beaches, crystal-clear waters, and family-friendly resorts, offers a vibrant and unforgettable vacation experience. Mauritius beckons with its turquoise waters and sandy shores, providing a range of thrilling outdoor activities for all ages. And in the Bahamas, you'll find a tropical paradise with a welcoming climate, clear waters, and exciting adventures like snorkeling and scuba diving.
Mountain Destinations: Majestic Scenery and Outdoor Adventures
Whoever said that family vacations should only revolve around beaches and amusement parks? Take your family to the mountains for a change of scenery and a chance to connect with nature. Switzerland boasts picturesque landscapes and unbeatable skiing opportunities, ensuring an unforgettable adventure for the whole family. Colorado offers a plethora of outdoor activities such as hiking and camping, allowing you to embrace the beauty of the natural world. And Banff National Park in Canada showcases turquoise lakes, breathtaking views, and opportunities for exploration that will leave your family in awe.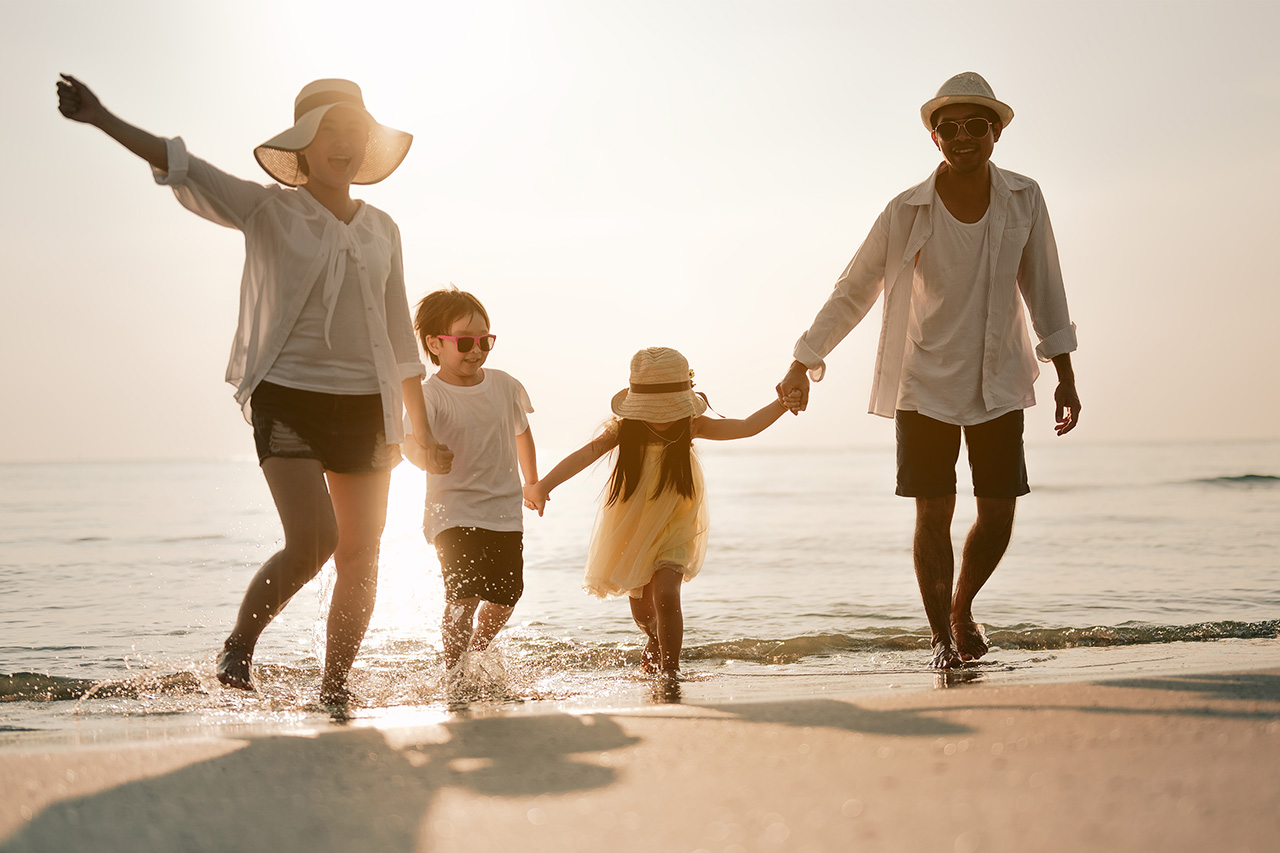 Theme Park Destinations: Magical Fun for All Ages
When it comes to theme park destinations, nothing beats the enchantment of Disney World. From classic rides to modern attractions, this magical kingdom offers something for everyone in the family. Universal Studios invites you to immerse yourself in the wizarding world of Harry Potter and experience thrilling rides like the Hollywood Rip Ride Rockit. And for those who love LEGO, Legoland provides interactive experiences and themed rides that will spark joy and create lasting memories. Plan ahead to maximize your fun by fast-tracking your way to the front of the lines.
Cruise Destinations: Adventure on the High Seas
Ready to set sail and explore the world without worrying about endless travel logistics? Look no further than a cruise! The Caribbean's turquoise waters and tropical islands make it a classic choice for families seeking relaxation and adventure. Mediterranean cruises offer a delightful blend of art, history, and stunning scenery, with must-visit destinations like Italy and Greece. For a cooler climate, consider an Alaskan cruise, where you can spot whales, visit glaciers, and witness unique wildlife in their natural habitats. Choose a cruise ship with kid-friendly amenities and activities, and get ready to make incredible memories on the high seas.
National Park Destinations: Nature's Playground
If you're an outdoor enthusiast and yearn to experience the beauty of nature, then National Parks should be at the top of your list. Yellowstone, Zion, and the Grand Canyon are among the best family-friendly destinations, offering awe-inspiring landscapes and captivating wildlife encounters. Yellowstone's geysers, hot springs, and endangered species will leave your family in awe. Zion's canyons, trails, and cliffs provide endless opportunities for exploration. And the Grand Canyon's breathtaking views, hiking trails, and family-friendly activities will create cherished memories for years to come. These National Parks are perfect destinations to bond with your family while exploring the wonders of the natural world.
After exploring some of the top family-friendly travel destinations, it's safe to say that we have a variety of options to choose from. Whether it's spending time on the beach, venturing into the mountains, embracing theme park magic, sailing on a cruise, or immersing yourself in nature's playground, there's something for everyone. One of the most important things to remember when planning a vacation is to create memories with your loved ones. Family vacations offer a chance to connect, have fun, and escape the routines of daily life. At Aavgo, we understand the significance of these experiences, and our expert team in travel and hospitality is here to guide you in crafting the perfect family vacation. So, pack your bags, embark on an adventure, and let the magic unfold. Start planning your dream family vacation with Aavgo today!
Aavgo's Smart Reception: Brings technology & automation to hospitality
Aavgo is a cloud-based SaaS technology company that offers solutions that directly impact hotels' overall efficiency of operations, customer experience, and profitability. For more information about Aavgo's Smart Reception, please contact our experts by phone: 1-888-932-2486 or via email: info@aavgo.com.
(Note: Ramirez is the Marketing Manager for Aavgo.)
For More Info.
Feel Free to Contact Us.
Fill out the form and we will contact you soon. At Aavgo, our focus is to innovate in hospitality tech and deliver solutions that can advance how hotels operate.