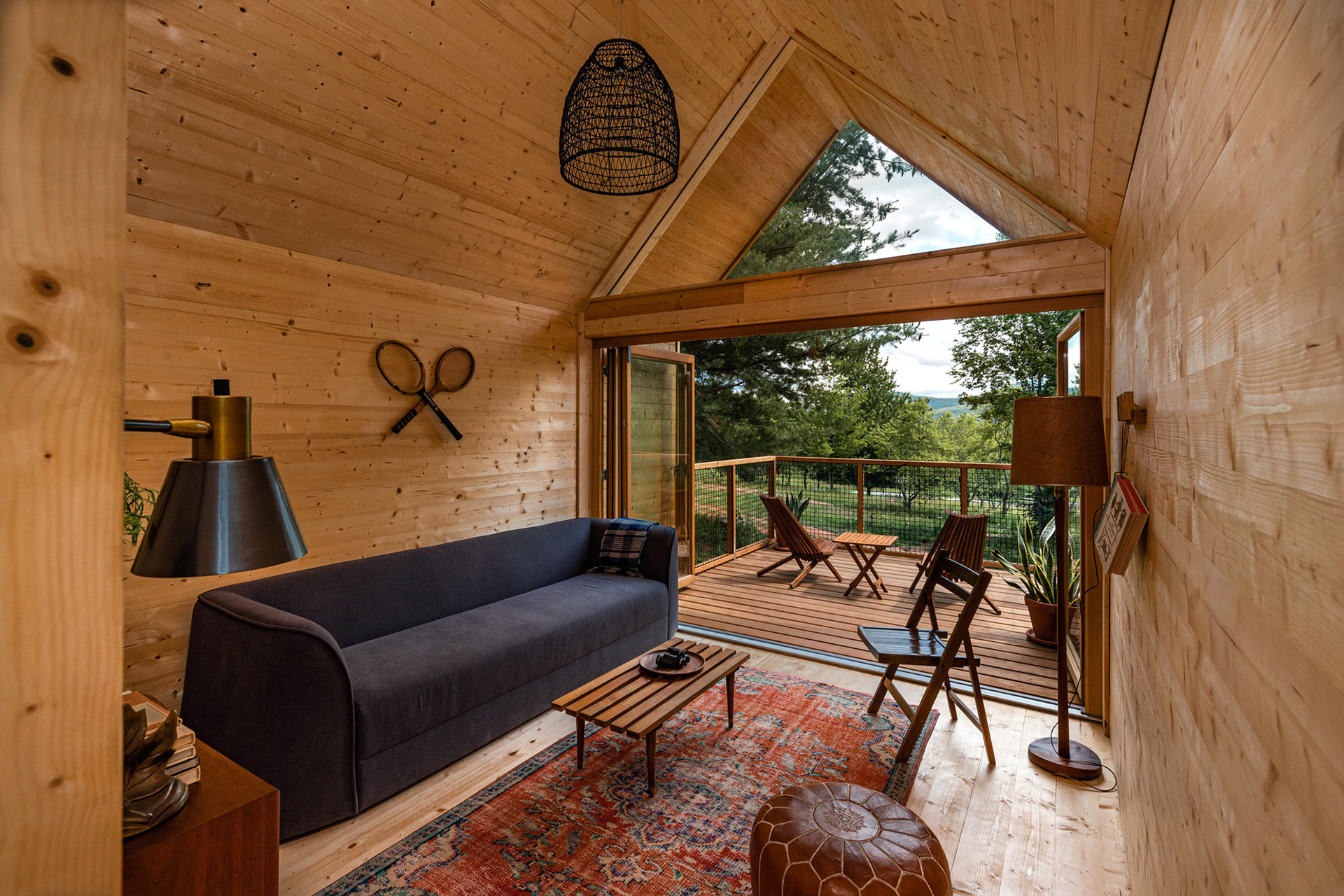 The Most Anticipating Boutique Hotel Openings of 2023
By Lourdes Martin| 2-28-23: 2023 is shaping up to be an exciting year for small boutique hotel openings. With a range of remarkable getaways prepared to deliver unparalleled experiences, from extravagant seaside escapes to tranquil mountain sanctuaries, these newly-opened properties are sure to capture the imaginations of travelers everywhere!
For those seeking an escape in nature:
Eastwind Oliverea Valley, Big Indian, New York, USA
Nature lovers will find solace in the 30 stunning accommodations within the Catskills. Each unique cabin offers an unbeatable experience with its cozy Scandi edge and plentiful access to nature's beauty. To top it off, foodies won't miss out on Dandelion – co-founder Daniel Cipriani's first full-service restaurant outside of NYC! (Photo Credit | Eastwind Oliverea Valley).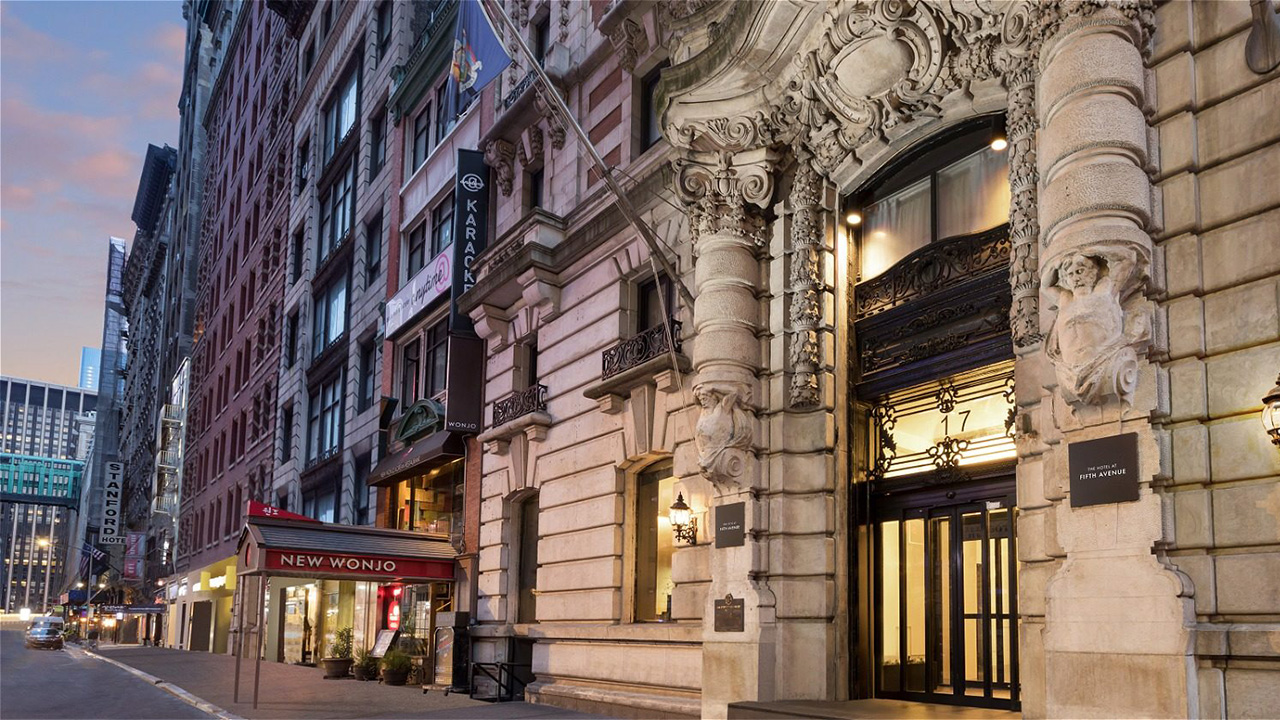 For those craving city living:
The Fifth Avenue Hotel, New York City
Located in the bustling NoMad district of New York City, The Fifth Avenue Hotel is a sophisticated oasis brought to life through Martin Brudnizki's renowned eye for design. Deep jewel tones and sumptuous velvets add unrivaled grandeur while celebrated chef Andrew Carmellini curates an exquisite food and beverage program – making this hotel great to look forward to!  (Photo Credit | Fifth Avenue Hotel).
For those looking for old-world sophistication:
Vineta Hotel, Palm Beach, Florida
Embracing the unique history of Palm Beach, Oetker Collection is proud to announce its refurbishment and rebranding of a local landmark. Just two blocks off Worth Avenue – renowned for designer boutiques, tantalizing restaurants, and exquisite galleries – rises The Vineta Hotel, with nearly 100 years in existence under its new name. With meticulous attention paid towards bringing back original components long-forgotten throughout restoration work, guests are invited to experience this refined chapter in an already welcoming hometown atmosphere only minutes away from beautiful beaches.
For those with memberships to the soho house:
Soho House, Mexico City, 2023
Aavgo's Virtual Front Desk: Brings technology & automation to hospitality
Aavgo is a cloud-based SaaS technology company that offers solutions that directly impact hotels' overall efficiency of operations, customer experience, and profitability. For more information about Aavgo's Virtual Front Desk, please contact our experts by phone: 1-888-932-2486 or via email: info@aavgo.com.
(Note: Lourdes Martin is a blogger, writer, and influencer with expertise in Hospitality, Travel, and International Affairs. Martin has been featured on Shoutout Miami and various other publications. Martin's blog: Please, Do Tell & Recuerdos. Martin is a contributing writer to aavgo.com.)
For More Info.
Feel Free to Contact Us.
Fill out the form and we will contact you soon. At Aavgo, our focus is to innovate in hospitality tech and deliver solutions that can advance how hotels operate.