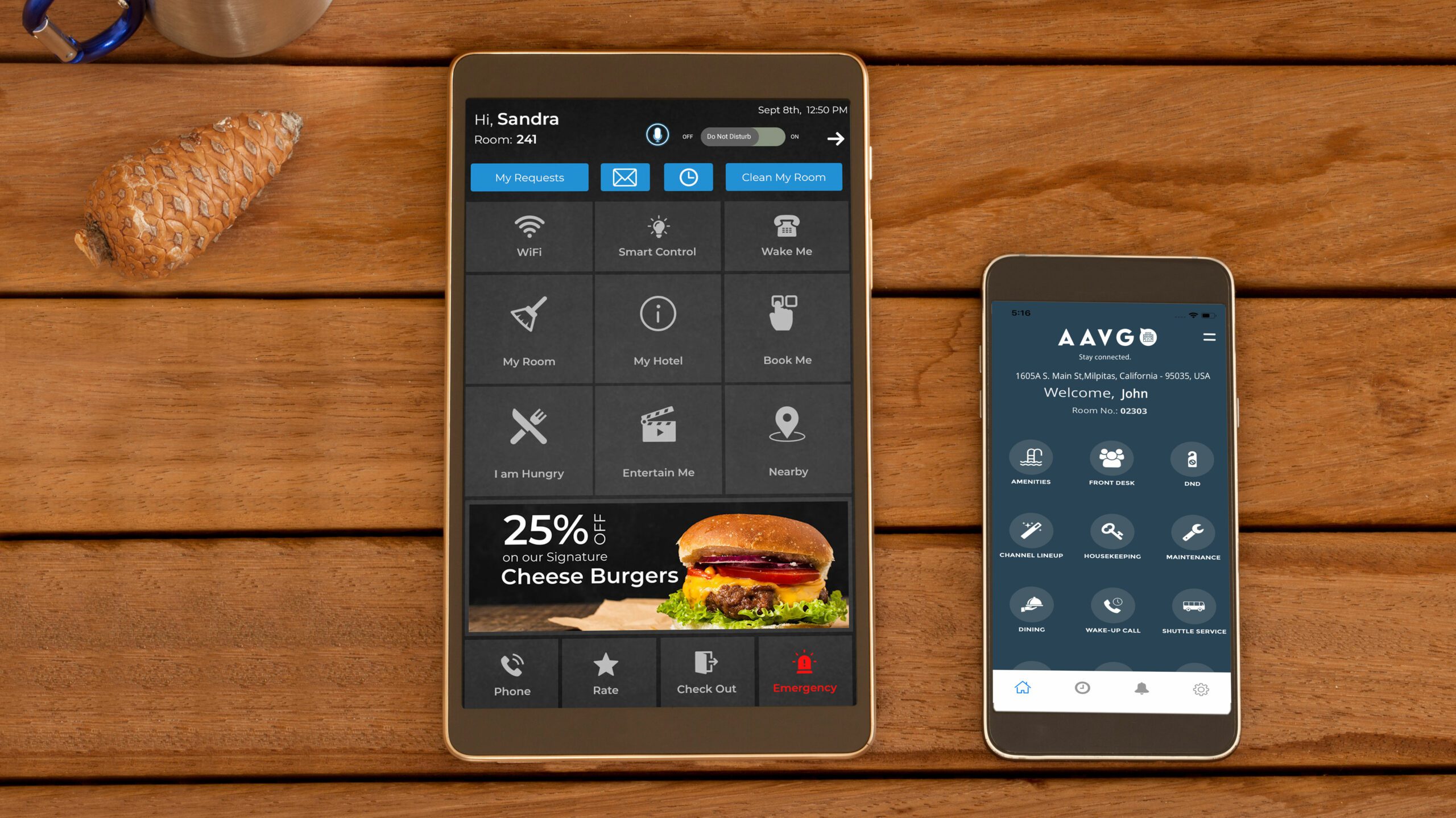 Aavgo's Guest Experience App for In-House Guests
Provide guests the comfort and convenience to use your amenities and services at their fingertips with our digital guest experience solution.
Digital Workflow with Staff Operations Platform
Save costs, increase efficiency and productivity of your staff. Get insights to your day to day hotel operations through in-depth reporting and analytics.
Panic Button Solution for Better Employee  Safety
Now you can protect your employees without putting a dent in your pocket. Checkout our low-cost panic button solution and have your staff feel safe and secure.